Primary Features (Edges) Detected in the Attention Window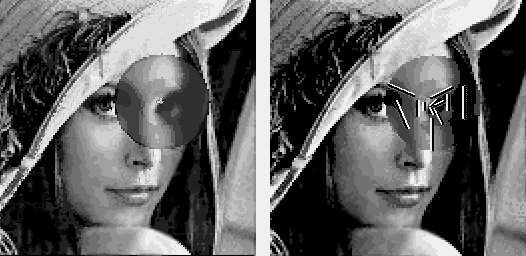 Figure 3. The retinal image (left), and primary features (edges)
detected in the attention window (right).
The basic (in the AW center) and context edges are shown by doubled white and black segments whose length increases to the AW periphery with the decrease of resolution.